SaveSave
SaveSave
SaveSave
SaveSave
SaveSave
SaveSave
SaveSave
SaveSave
SaveSave
SaveSave
SaveSave
SaveSave
SaveSave
SaveSave
SaveSave
I was going to write a descriptive paragraph with a bunch of blah-blah-blah terms like structured content and latent semantic indexing, but that's the antithesis of what a website should be all about (and would have put you to sleep, dear reader). A website should engage, entertain, inform, build your brand, inspire action, and sell. My team and I will build you a great one. We develop bespoke—in the parlance of our time—websites built on the WordPress platform, will all the features we can give you for the budget. We'll make it beautiful, on-brand, and built to look oh-so-good on desktop and mobile devices.
Ross Hogin Design website services include:
Built to order, responsive, content-managed websites
User experience and information architecture design
Customized, branded user interface design
eCommerce, search engine optimization
Ready to get started? Building a custom website doesn't happen overnight, so let's get building.
SaveSave
SaveSave
SaveSave
SaveSave
SaveSave
SaveSave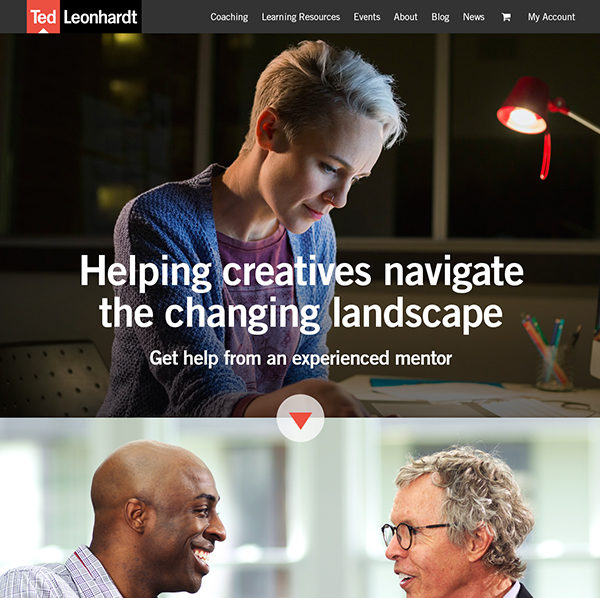 SaveSave
SaveSave
SaveSave
SaveSave
SaveSave
SaveSave
SaveSave
SaveSave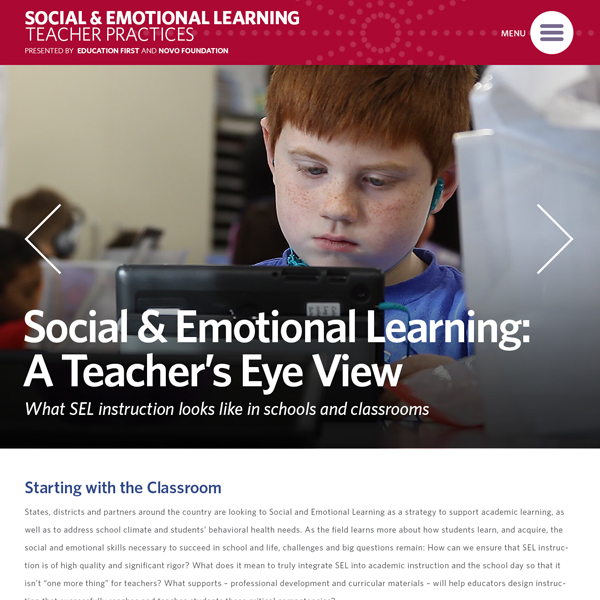 SaveSave
SaveSave